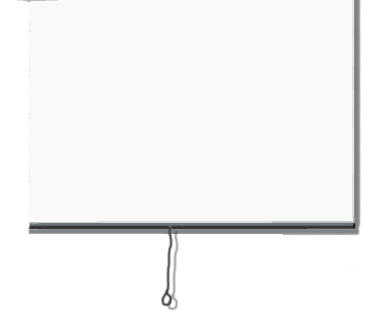 For END OF THE DAY, END OF THE DAY (TRT 09:34)

Animation/video set just after 9/11, Involves the daily commute of a husband and wife. The car ride shows a passenger side view of New Jersey along the Hudson River with voice over dialogue. Hand drawn images with a digitally animated opening accompany the monologues.
Copyright Frances Barth
CLICK TO START MOVIE
REGINA B (TRT 12:29)
A short documentary/portrait of the painter Regina Bogat, who at the age of 84 had her first solo show in New York City, of work from the 1960's. These paintings had only been seen once at her loft party back in the '60's. A part of the 10th Street art scene, Regina was the only woman artist working in the Bowery Studio building with Mark Rothko, James Brooks, Ray Parker and other Abstract Expressionists. A natural raconteur and independently minded painter, a friend of Ad Reinhardt and Eva Hesse, Regina subsequently married the painter Alfred Jensen and has continuously painted throughout her life. In 2018 there will be a retrospective of her work, and she has recently had multiple exhibitions in New York and Paris.
CLICK TO START TRAILER
JONNIE IN THE LAKE (TRT: 09:12)
Animation B&W and color A magical experience for 9 year old Jonnie, who travels to an underwater city and meets his new friend Azimer. This animation is hand drawn and based on an original script by Frances Barth, with voice over by Ron Nakahara and David Asta, and includes video performance by Valerie Charles.
© 2016 Frances Barth.
CLICK TO START TRAILER